Neuromonitoring Specialists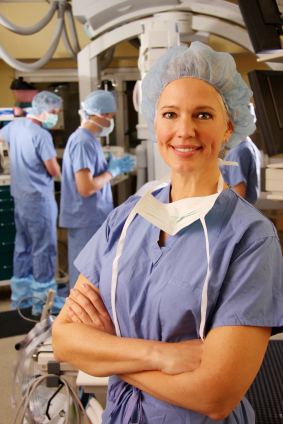 Neuromonitoring Technologies, Inc (NMT) is a privately held company that specializes in providing Intraoperative Neurological Monitoring (IONM) during surgical procedures that place the central and peripheral nervous system at risk and ICU neuromonitoring for quick recognition of brain function changes for immediate intervention in the ICU.
NMT was founded in 1998 and currently employs 29 clinical neurophysiologists as well as five board-certified neurologists that, combined, perform over six thousand IONM procedures annually. In 2012 NMT added staff to offer their expertise in neuromonitoring, specializing in continuous EEG monitoring for neurosurgical, pediatric, neonatal, surgical and general medicine ICUs.
NMT provides services at fifty-four hospitals for over two hundred surgeons throughout the Mid-Atlantic region including Maryland, District of Columbia, Pennsylvania, Virginia, Delaware and New Jersey. Through telemedicine capabilities, NMT has made available their ICU neuromonitoring expertise to ICUs across the country for rapid assessment of brain function.
Neuromonitoring Technologies Expert Staff
A key component to accurate, safe monitoring is experienced staff. Each of the staff members of NMT is trained in the field of neurological monitoring and is either board certified in the field of intraoperative monitoring, electroencephalography and/or long term monitoring or board eligible. Our IONM clinicians, on average, have 7 years of experience. Our ICU neuromonitoring technical staff are nationally recognized leaders in their field of expertise and lend their knowledge to the ICU team for effective, efficient patient care. All clinicians carry malpractice insurance for services and are credentialed by the hospital to provide patient care as required by The Joint Commission.
Experience and credentials matter as the largest study of spinal cord monitoring ever conducted (Nuwer et. al, 1995) showed that the benefits of monitoring only occur when experienced teams are present. Whether these teams are in the OR or the ICU, NMT ensures services to be delivered by capable, knowledgeable, proficient, team oriented clinicians.